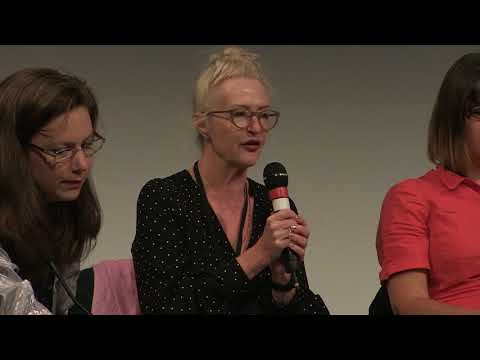 The Sociological Review aims to foster collaborations and dialogues across disciplines and beyond academia in order to shape the nature and scope of the sociological. Our conference Undisciplining sought to challenge the presumed mainstream of sociological thought, its geographical assumptions and disciplinary hierarchies. This opening session brought together our editorial team to discuss The Sociological Review's past, present and future.
Our manifesto argues that, 'to renew the critical and creative appeal of sociology, we need to be responsive to what can be opened up, conceptually as much as practically … about what could be thought differently, and how that creates more possibilities for what could and should be done next, both in the academy and outside of it'.
This event expressed our renewed commitment to providing a platform for these interventions and to making the sociological matter. It built on The Sociological Review's rich history and future ambitions to bring the conversations at the edges into the centre, to unsettle comfortable and convenient understandings of the social world, and to recognise that the potential of sociological thought and understanding exists through debates that extend beyond disciplines and the university.
Originally posted Monday 10th September 2018