Solidarity and Care
In April, we launched our new platform 'Solidarity and Care'. The website documents, reports on, and archives the lived experiences, caring strategies and solidarity initiatives of diverse people and groups across the globe during the COVID-19 pandemic. You can read more about it here and Bev Skeggs introduces the project in the video below.
We are open for submissions, from informal, ethnographic, visual snapshots, to letters, blogs or diary entries.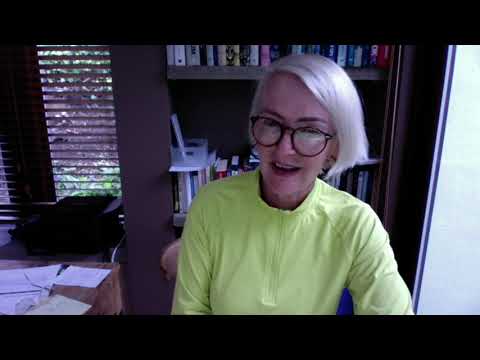 ---
In Print and Online
The current issue of The Sociological Review is available here, featuring the special section 'Roots, routes and reconstruction: Travelling ideas/ theories', introduced by Gurminder K. Bhambra. This section includes Mara Viveros-Vigoya on Discourse on Colonialism, one of Martinican writer and political leader Aimé Césaire's most important works, and Lisa Amanda Palmer on the gendered and sexualised nature of White supremacist politics in contemporary Britain. Elsewhere in the issue, Kinneret Lahad and Michal Kravel-Tovi discuss 'self-marriage', and Sumi Hollingworth looks at 'social mixing' in multi-ethnic London schools.
In April, our digital platforms interrogated 'love'. The series included a blog by Sophie Woodward and Laura Fenton on the representation of relationships on Love Island, and Emma Waight considered the materiality of maternal love. We were delighted to host our first Instagram Residency, showcasing Terence Heng's photographs of Singaporean Chinese weddings, one of which is below.
All of this and more can be found on our blog.
---
Call for the Immediate Cancellation of the REF 2021 Publication Period
We have joined with the editors of Feminist Review, European Journal of Women's Studies, Feminist Legal Studies and Feminist Review to call for the immediate removal of December 31st as the cut-off point for publications for REF 2021. This is in light of the impacts of the global pandemic on publication, especially for those with caring responsibilities and/or who have contracted the coronavirus themselves or who have experienced bereavement.
You can read our joint letter here.
---
Deadline Extended: Call for Monographs

We are looking to commission two monographs to be published in March and July 2022.
The monograph series is an integral part of the journal. It publishes themed collections of articles of approximately 80,000-100,000 words (around 256 pages). These appear simultaneously as Special Issues of the journal.
Dedicated to showcasing the very best and most innovative sociologically informed work, and to promoting emerging as well as established academics, the series has for over 50 years produced intellectually stimulating, coherent volumes of the highest quality. The books are available to buy separately, but are also included as part The Sociological Review journal subscription price. For more information and how to apply see here.

Deadline extended: June 15th 2020.
---
Call for Digital Submissions: 'Music and Sound'
We are inviting submissions to our July digital theme of 'Music and Sound', which we will explore across our blog and social media. We hope to receive work that draws attention to overlaps between the audio and social life and welcome blogs, audiovisual materials, zines, and more.
For more information and guidance, see here.
Deadline for pitch: May 28th 2020. Deadline for Draft: June 10th 2020.
---