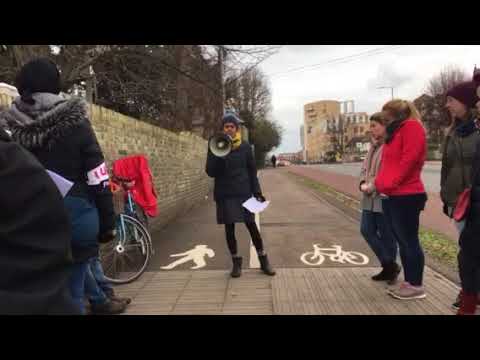 To whom it may concern
Can you hear your own words
That fortify justify normalise these hallowed halls
As walls of whiteness standing high
To keep us on the other side.
Taming us, shaming us
Letting us in if we are silent or compliant.
But listen up, these walls have eyes and ears
Your ugly words and dirty work don't make poetry
But they need to be heard.
Like the time you said
It's not our fault Black students don't apply here – there's only so much we can do.
Like the time you said
We wouldn't get a competitive field to hire a professor in race justice.
Like the time you said
We would need to get used to having more of them around. We could start by hiring them as cleaners first.
Like the time you said
It doesn't serve us well to speak of racism.
And before you tell us about inclusion and diversity and widening our participation
Know that we aren't here to save your face
To participate
As interlopers or grateful guests.
Check the colour of your ivory tower, friend.
Come here.
Climb down.
This is the hour
That we will tell you what's going to happen next.
Arathi Sriprakash is a sociologist of education at the University of Cambridge and Honorary Senior Lecturer in Education at the University of Sydney
Originally posted Thursday 8th March 2018