Before you submit – are we suitable?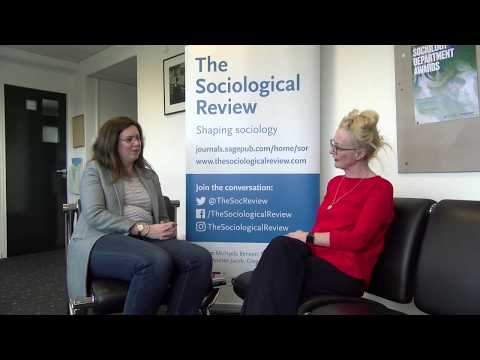 We focus on questions that shape the nature and scope of sociology as well as those that address the changing forms and impact of social relations.
In saying this, we are not soliciting papers that seek to prescribe methods or dictate perspectives for the discipline. In opening up frontiers and publishing leading-edge research, we see these heterodox issues being settled and unsettled over time by virtue of contributors keeping the debates that occupy sociologists vital and relevant.
Papers are reviewed on the understanding that they are not under consideration elsewhere. Particularly, but not exclusively, we are interested in papers that take heed of how their topics and themes have been debated in the pages of this journal.
Equally, we are likely to pass over papers that take their sociological objects for granted or fail to acknowledge the consequences and politics of the view they are pursuing. We invite papers that are demonstrably alive to both the assumptions they are making and the wider issues they are raising.