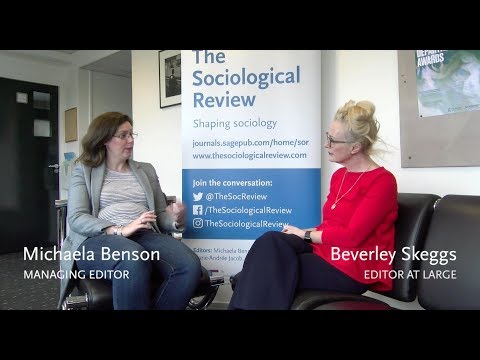 Without the dedication and painstaking work of our excellent roster of referees, we could not have published the high quality articles that have made The Sociological Review the unparalleled journal of sociology that it is.
Papers are assigned a minimum of three referees that are chosen by the editors of the journal when a paper is submitted and accepted for peer review. When you are invited to referee for The Sociological Review, you can then create an account on our online submissions system, and the process is as easy as it is quick. Your comments are auto-saved as soon as you start editing, and then as soon as you are happy with them, you submit and confirm them, we receive them, and you're done!
We usually ask that referee comments are submitted within three weeks, although we are always open to negotiation if you let us know how much time you need.
If you would like to referee for us, you can express your interest by signing up on our submission system here. Please make sure you provide your research interests.